IY220W Diesel Forced Air Heater
The Sial Air Heater provides hours of comfort for your jobsite, barn, or wherever you need to bring the heat. Adjust the temperature for your comfort with the integrated thermostat on the heater. Stay warm while you work with this easy-to-transport wheeled space heater. This high output torpedo heater provides strong, powerful. This air heater is field-tested for several types of fuel including kerosene, diesel, home heating oil, and jet fuel (WARNING: DO NOT USE GASOLINE).
Specifications:
TWO THERMOSTATS: Up to 40% less oil consumption than in comparison devices without a thermostat.
In addition to the integrated thermostat, this offer also includes a second external thermostat. Ideal, among other things, for party tents, workshops etc., because the heating gun does not have to stand directly in the room, but can also stand outside and the air is supplied via a warm air hose.
WARM AIR HOSE
Ideal for use at events, in workshops and small to medium-sized rooms. Heat and frost-resistant, flame-retardant blower hose with a two-meter high-temperature section. The warm air hose is extremely flexible and durable thanks to the hidden spring steel spiral and abrasion protection reinforcement.
EXTERNAL SMOKE EXTRACTION
The heating gun has two separate chambers. A separate combustion chamber made of stainless steel and a second separate hot air chamber. The exhaust gases are discharged separately via an external smoke exhaust and the actual hot air with which the rooms are heated remains clean and odorless.
INJECTION PUMP for consistently very high and even air performance
The tank volume of the inner stainless steel combustion chamber is 68 liters and is sufficient for several hours of heating under full load without the need for external oil tanks. With tank level indicator.
Product number
IY220W
type
Large indirect fuel heater
fuel
Diesel oil
Product voltage
380-400V
Product power
220kW
189200Kcal/h
750900Btu/h
Fuel tank volume L
No fuel tank, external
Air volume m³/h
14000
Motor power W
2670
Fuel consumption L/H
22
Package dimensions
2175*860*1500
Weight/Net weight KG
420/360
Working pressure bar
10
Loading capacity: 20, 40 flat, 40 high
6/13(This product can only be placed on one floor, high cabinets cannot be installed)
Advantage:
●
Stainless steel heat exchanger
●
Fuel tank with level indicator
●
Possible connection to a flexible tube
●
Use imported fuel pumps and nozzles
●
Time delay purification and cooling function
●
Electronic and photoelectric flame induction controller
●
Filtration of fuel suction, fule pump and nozzle
●
Dual-screen temperature display, intuitive and accurate
●
Duilt-in automatic reset, external manual reset, motor overheat protection
●
Solid and durable structure.
Application:
Construction, Commercial building, Bar, Agriculture, Warehouse, Office, Animal husbandry, garage, workshop, farmland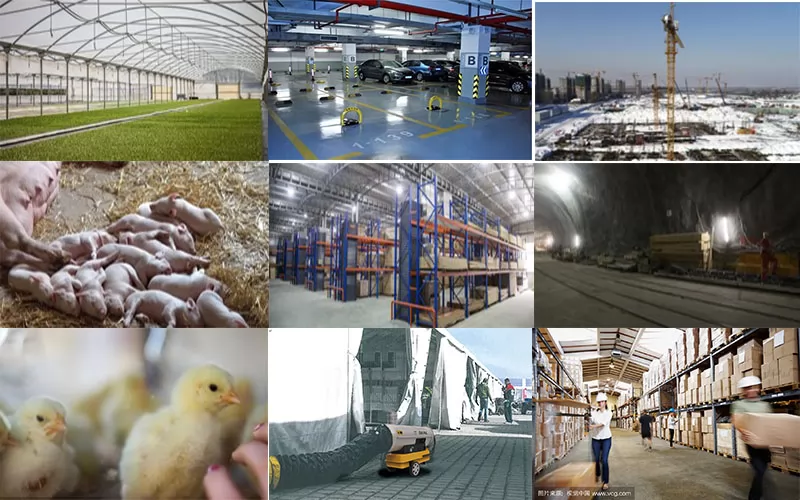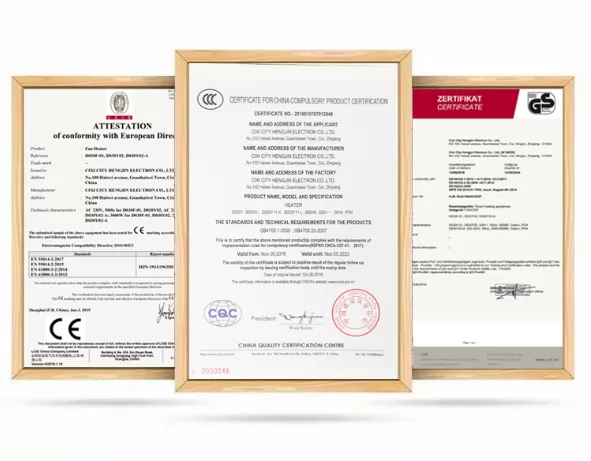 Contact us now
Enter your inquiry details, We will reply you in 24 hours.
Phone can't be empty
Phone
Products can't be empty
Products you want
Verification code error

People who viewed this item also viewed