Y80 Diesel Forced Air Heater
Specifications:
Sial Y Series portable multi-fuel forced air heaters offer improved circulation and a maintenance friendly design. This, combined with high quality steel , makes an efficient heating solution capable of standing up to the tests of time. With proper ventilation it can be used in both commercial or construction sites both indoor and outdoor. Built-in Thermostat allows for complete temperature control so it can be set at a desired comfort level. This heater is also equipped with Temperature Limit Control a safety feature designed to protect against overheating. Heats an area of large square feet over a period of 10 to 14 hours off of a single tank of fuel. Two heat setting at dual mode for two heaters in one. Kerosene is the manufacturer's recommended fuel for optimal performance, cleaner burns and long lasting product life.
Product number
Y80
Product voltage
220-240V
Product power
80kW
68800Kcal/h
273000Btu/h
Fuel tank volume L
100
Air volume m³/h
3500
Motor power W
460
Fuel consumption L/H
7.5
Working pressure bar
10
Package dimensions
1320*610*820
Gross weight/net weight KG
48/46
Loading capacity: 20, 40 flat, 40 high
37/76/93
Advantage
●Fuel cycle heating system
●Stainless steel combustion chamber
●Fuel tank with level indicator
●Use imported fuel pumps and nozzles
●Time delay purification and cooling function
●With dustproof air inlet structure
●Electronic and photoelectric flame induction controller
●Filtration of fuel suction, fule pump and nozzle
●Overheat protection and motor protection
●Dual-screen temperature display, intuitive and accurate
●Optional internal and external temperature sensor switch
●Cover with good ventilation and heat insulation
Application
Construction, Commercial building, Bar, Agriculture, Warehouse, Office, Animal husbandry, garage, workshop, farmland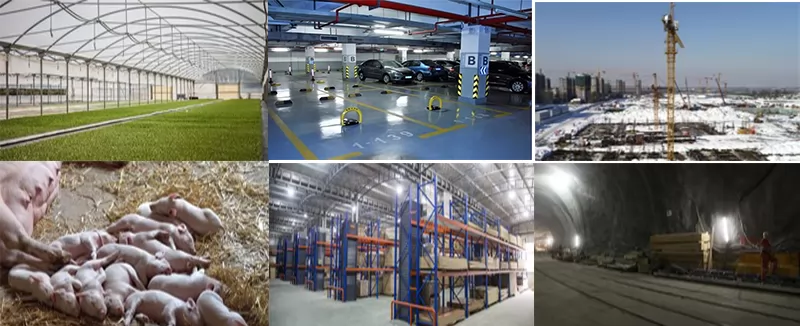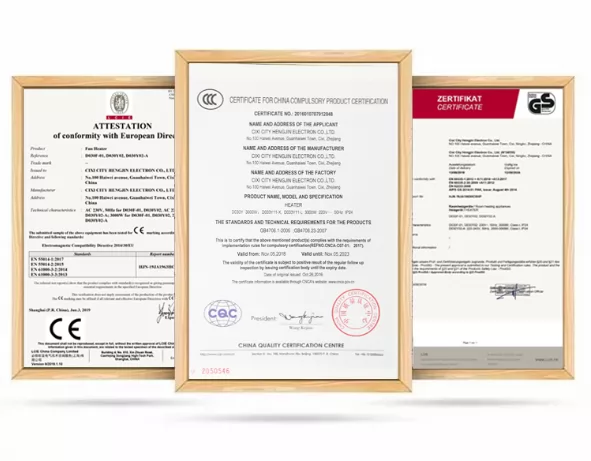 Contact us now
Enter your inquiry details, We will reply you in 24 hours.
Phone can't be empty
Phone
Products can't be empty
Products you want
Verification code error

People who viewed this item also viewed